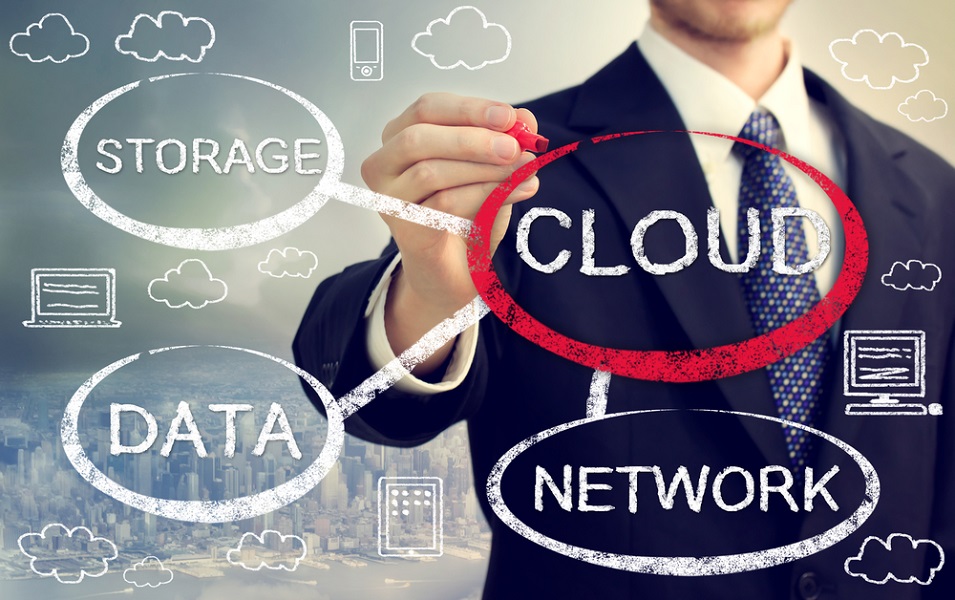 Welcome to Embrionic
Embrionic specialises in the design, deployment and support of Microsoft infrastructure technologies for both on premise and cloud based services. We have built up a huge wealth of knowledge and experience with clients benefiting from the value we bring to their business.
For over eight years we have been a Microsoft Partner and we are one of a small number of UK companies that Microsoft, as part of a Smart Teaming Partnership, calls upon to deliver their most challenging deployment projects.
At Embrionic we pride ourselves in providing expert advice and assistance to our customers. We seek to be a key partner in enabling our customers to achieve outstanding IT driven success.
If you are considering a trusted advisor backed with substantial skillsets, a refreshing honest approach and a desire to deliver the very best for our customers then put us to the test and give us a call to see how we can help.